The resurgence of luxury fashion for young people can be seen on social media platforms like Instagram daily. Showing off their new products, brand names and even the price or exclusivity of these items!  The includes handbags, sunglasses, tops, jackets, shoes and even jackets.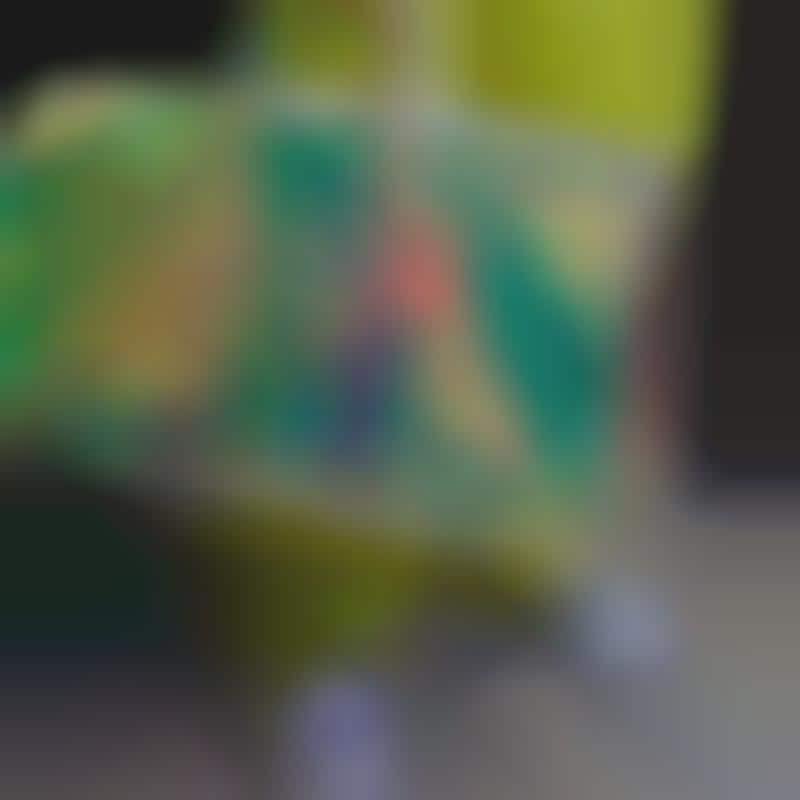 The access to these exclusive designer products can be very prominent in huge logos, brand color or simply by design.  While brands can be very recognizable like the Nike check mark, some have more subtle attributes like a pair of red bottom shoes.  A designer backpack or flashy jewelry also add to this millennial luxury fashion trends.
The main motivation behind this trend is to feel special, to demonstrate their great taste and of course, attention.
The importance of shoes as a fashion statement has many cultural references. With fairytales like Cinderella, the implication that a pair of shoes can change your life is deeply embedded in our minds.
If you think about creating an outfit – a pair of shoe can change the whole look of it. A black dress with a pair of white sneakers vs a black dress with a pair of motorcycle boots – can completely become two different outfits.
When being involved in a brand name product, the entry is usually fragrance. It has the company that licenses their brand name to create a fragrance is usually the first product a person buys when they want to partake in the brand. Beauty products are a low-cost entry point into the world of luxury. If you cannot afford Chanel or Louboutins, you can at least buy their nail polish first. Whereas a typical bottle of nail polish is around $2-$6, a Louboutin bottle will cost you around $30.  If you cannot get a pair of the iconic red bottom $1000 shoes, you can still participate in the brand in this way. And many millennial and Gen Xers do.