This year has been a whirlwind of travel for me and I am excited to share my next destination: Hong Kong!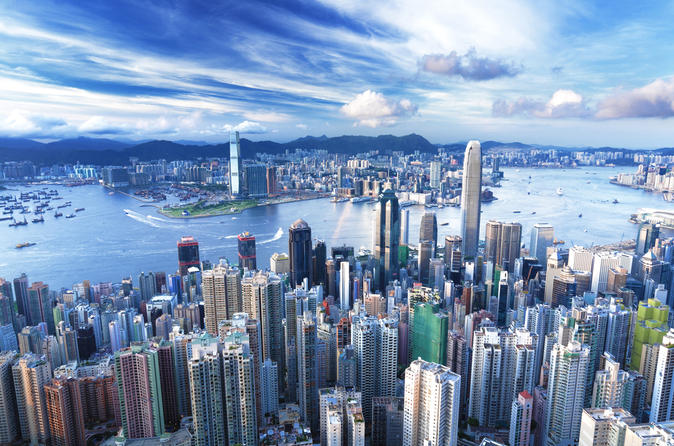 image via Viator.com
Next week, I will be arriving in Hong Kong for the much anticipated professional beauty tradeshow Cosmoprof Asia 2016 on November 14th. Cosmoprof Asia (21st year) this year has plenty in store for us to be excited about. Similar to my Trendscout experience for the Las Vegas show (15th year), I will be walking the show as the Official Blogger to report on the top trends in all sectors of the beauty industry. Cosmoprof is the place to find out all about innovation, packaging, original equipment manufacturing (OEM), tools and of course products.
image via http://www.cosmoprof-asia.com
Some of the special events I am looking forward to the most include:
THE GLOBAL PERSONAL CARE INGREDIENTS MARKET AND ITS REGIONAL SPECIFICITIES
WHAT'S NEW IN SKIN CARE: FROM INNOVATIVE PRODUCTS TO FUTURE FORECAST
NEXT FROM KOREA: WHAT'S NEW IN BRANDS & PRODUCTS
THE POWER OF COLOR: HOW TO ADAPT ASIAN COLORS GLOBALLY
PACKAGING & PRINTS TREND FORECAST FOR THE ASIAN MARKET
Experts from Beautystreams will give their insight and share their point of view for upcoming trends in specific topics. Cosmoprof is a must for any beauty professional to attend. Cosmoprof Asia launched the official mobile app too I will make sure I have it on my phone!
From chemists to marketing to brand sides to entrepreneurs – Cosmoprof has plenty for everyone to learn.  Because the fairgrounds will be at 2 venues this year, I will be covering these specific areas. If you see me, don't be shy and please say hi!
There will be plenty to see so make sure you follow me on Snapchat (@Heydoyou), Instagram (@Heydoyou) and Twitter (@Heydoyou) during the fair as I take you to the first venue AWE (Nov 15-17) then the second venue HKCEC on Nov 16-18.  I will be picking my Top 5 products from the show as well as covering special events throughout the week.
This is the largest international tradeshow in Asia with over 63,000 visitors from over 119 countries!
I heard there is event a Lipstick Factory where I can create a deluxe lipstick step by step. There are 4 new shapes and who know how many million shades available. Which one is your favorite? I am partial to the angular jagged one!
Not looking forward to the long flight (boo) but really excited to being a part of this epic event (yay!)

See you at Cosmoprof Asia ^_^