Rejuvenate and Refresh with Microdermabrasion – The perfect gift for 2012!
Going to the spa is wonderful, relaxing… and expensive. When you don't have the cash or the time to schedule a spa treatment, try some great DIY products for a spa glow in the comfort of your own bathroom.  For example, microdermabrasion is a pretty costly procedure at your local salon or spa, but you can do it yourself for a fraction of the cost – and use your products over and over again to further increase the value.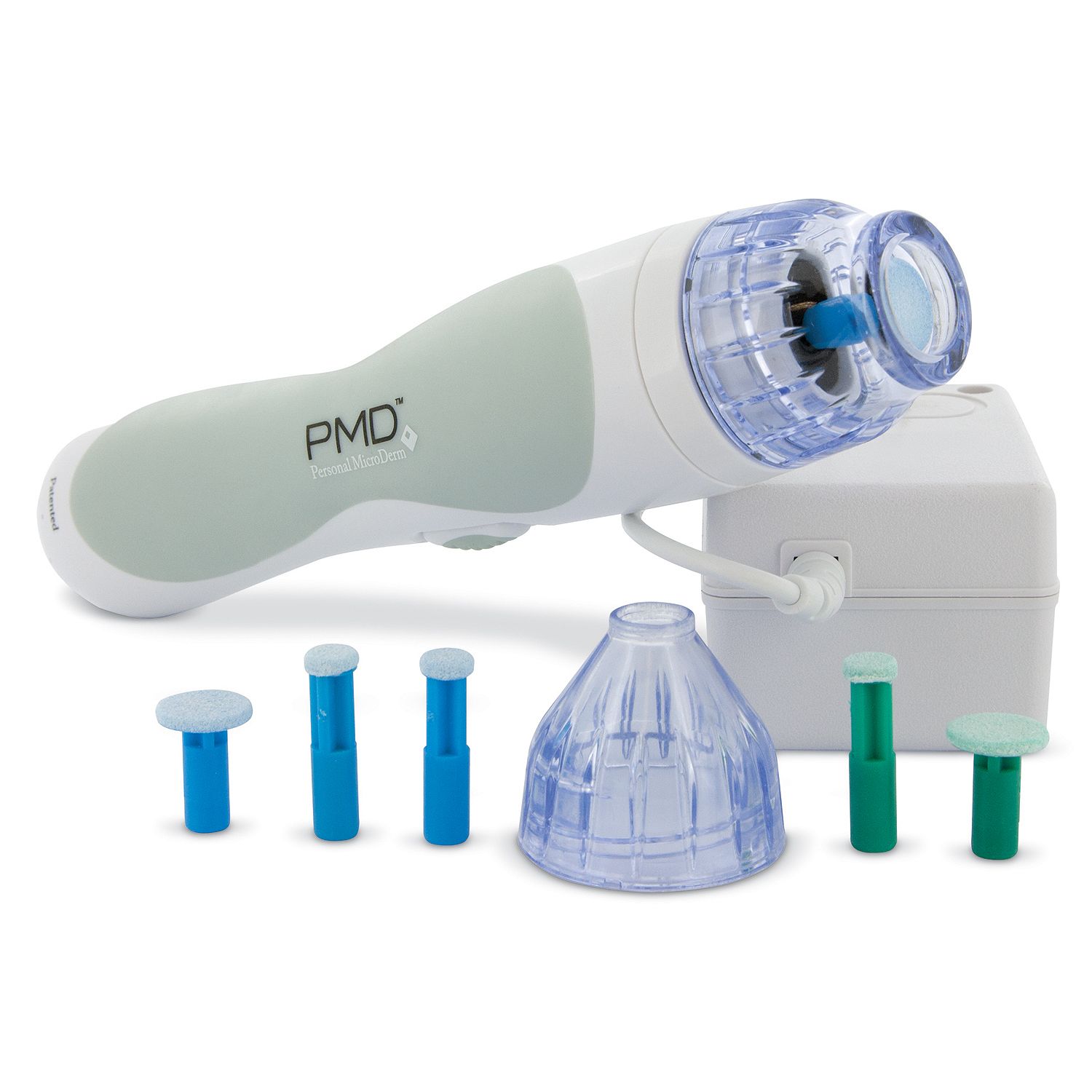 Why do microdermabrasion at home? For starters, it sloughs off the dead skin that's been accumulating to reveal fresher, younger skin and get you glowing. And for those of us who use anti-wrinkle creams and serums, revealing this new skin is thought to help with absorption.  Even if you're not worried about anti-aging products just yet, microdermabrasion at home kits are also perfect for unclogging pores and deep cleaning your skin, while frequent use can help reduce enlarged pores, blackheads, fine lines, and more.
 Of course, if you're going to purchase something like this, you want to ensure you're getting the right thing – try out online shopping sites like ShopNBC to read customer reviews, compare prices, and weigh your options. Additionally, they have a variety of popular skincare brands like Isomers, SKINN, and more. So rejuvenate your skin without spending several hours and lots of money at the spa!
More info on http://www.shopnbc.com
 This is a sponsored post