For all your bike fanatics, please please cast your vote for WOOSA!  Click below to VOTE 🙂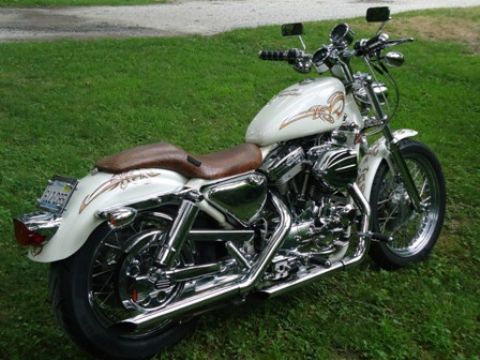 Deadline for voting is Friday, September 16th at midnight.  A first place and second place winner will be announced on September 19th.

Remember, you can vote once each day.

Our 1st place winner receives a Sports Drive Away Package including tickets to a sporting event and hotel and 2nd place receives a $300 gas card courtesy of U Pull A Part.

Be sure to check back for more great contests at WQAD.COM.