She is Sass and she is amazing. She is into Babe hunting, Hard partying, Blogging, Writing inappropriate things on my blog, Being inappropriate LOL. What more can you ask for?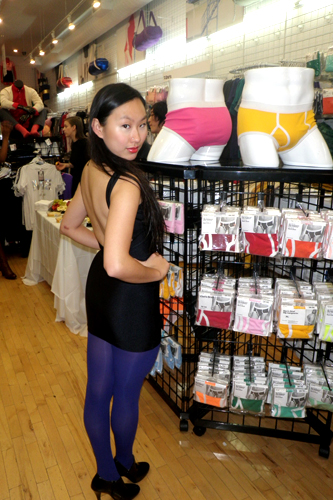 Here is why you should follow her:
I'm awesome. I market things and direct people. I read and write. I live and I love you.




While you are add it, you should probably friend her too.